Building a wooden house, a sauna or a summerhouse for the first time, it may seem that this is an intricate and complex process. However, with the help of professionals, manufacturing and construction stages can become even pleasant.
We introduce a shortened memory of wooden building processes that will help to evaluate the volume of works and terms.

1. We find out your wishes and desires.
2. The forthcoming project is assessed by our architect and engineer. Preliminary duration: 1–3 business days.
3. We offer a solution, consistent with your vision. Preliminary duration: 1–5 business days.
4. If you want to implement a project, we sign a contract of works, prepare a schedule of workflow and payments.
5. We select and coordinate materials with You. Preliminary duration: 1–3 business days.
6. We prepare and introduce to You a technical project. Preliminary duration: 1–5 business days, depends on size of the chosen building.
7. We start manufacturing works: at first we select the timber, then dry, plane, saw, paint/oil, pack it. Preliminary duration: 1–2 months.
8. Construction of a house. Preliminary duration: 1–4 months, depends on size of the chosen building.
Contact us and tell Your vision – we will offer the best solution for You.
Idea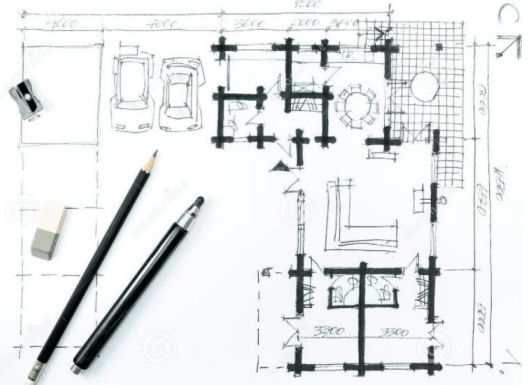 If you are planning to build your dream house, do not limit yourself to one question - how much?
Ask yourself HOW?
Come visit us! Together we will discuss your vision, technology, processes.
Your given effort = saved time = Your/our opportunities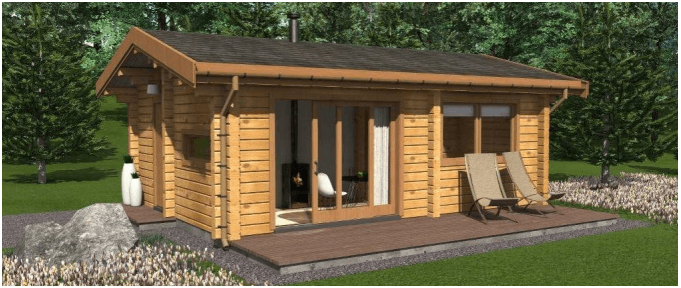 After we discuss about all of the questions, the architect/engineer designs a proposal just for you!
Project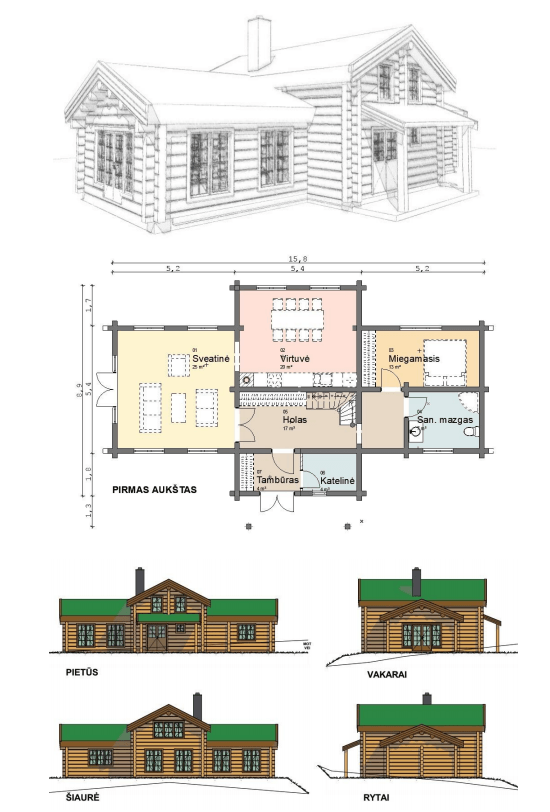 After we adapt the technology to your idea, the proposal is formed. It includes plans, facades, 3D visualizations.
Contract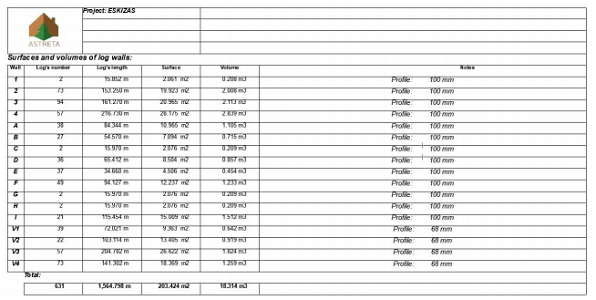 The estimate is prepared according to the confirmed sketches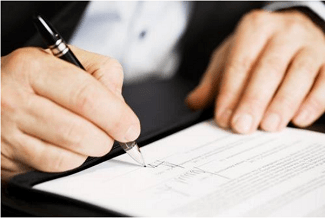 After discussing all the technical, financial, production/assembling processes, the contract is signed.
Wood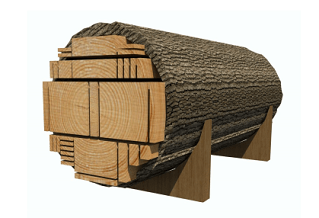 Round, classified, and marked wood is vrought to us from Lithuanian woods.
After thoroughly checking and soriting the logs according to their widht and length, the wood is sent to the machine.
Cut and picked wood is dried until it reaches 12% moisture.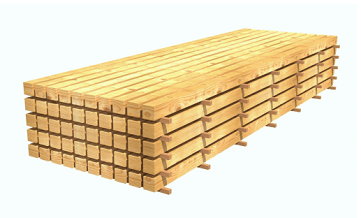 Dried wood is checked, marked, and after it is sorted, it is sent for production.
Production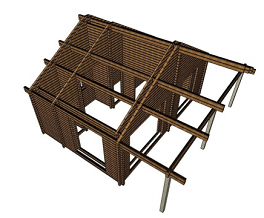 The production manager starts production after analizing the technical project.
Produced timber are thoroughly checked and are sent to the packing station after they are marked.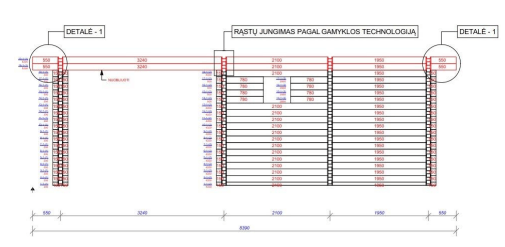 Packing
Packed and numbered windows/doors.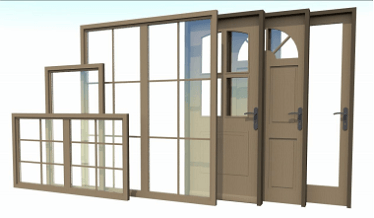 Packed and numbered floor/roof elements, other details.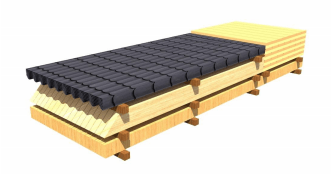 Packed and numbered timber are ready to be sent to the object.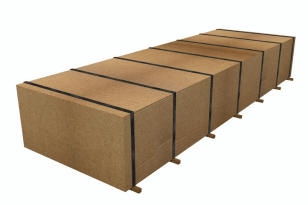 Construction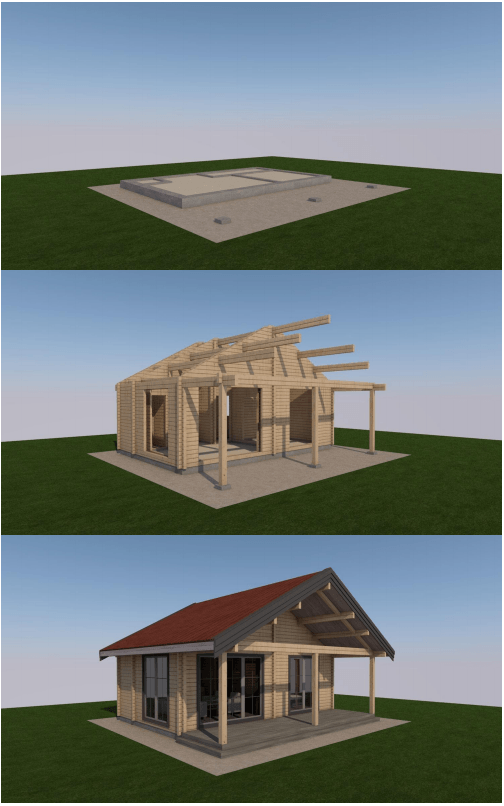 ASTRETA – FROM AN IDEA TO A KEY!