Foundation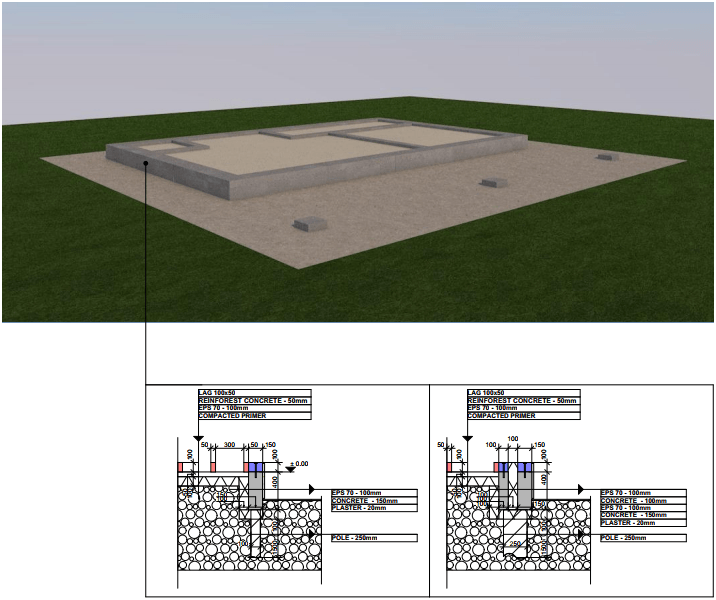 Solution for the foundation is selected after geological surveys or according customer request
Walls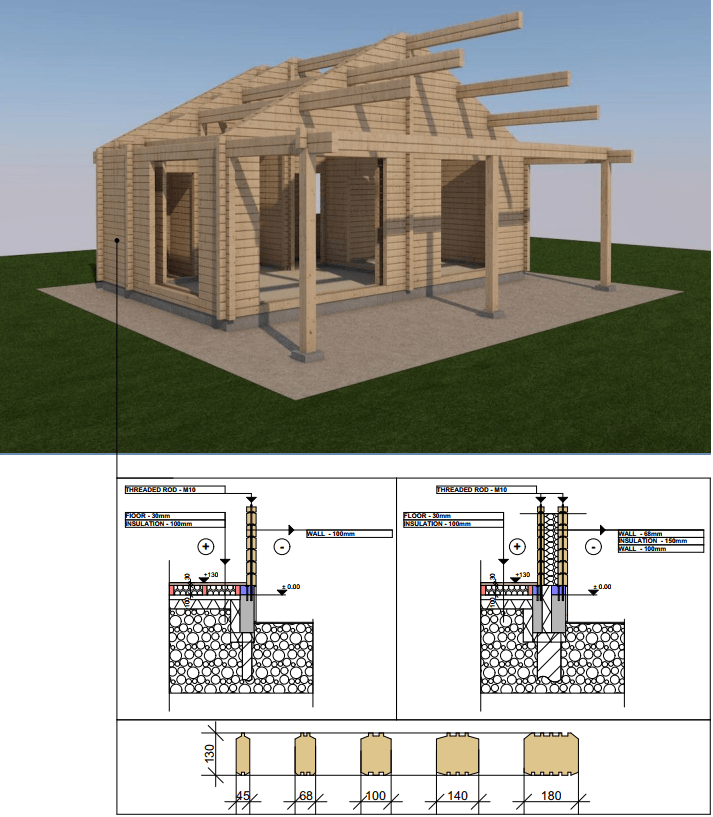 Solution for wall is selected according customer request
Intersection of the walls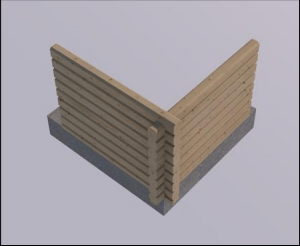 Standard intersection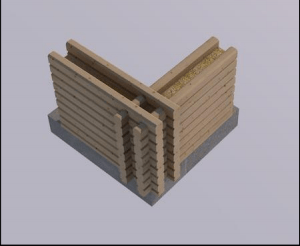 Visible intersection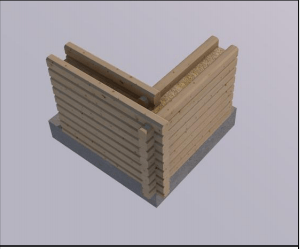 Invisible intersection
Solution for intersection and insulation of the walls is selected according customer request
Connection of the walls

WALLS LONGER THAN 6m ARE CONNECTED WITH TECHNOLOGICAL SHARING (BONE)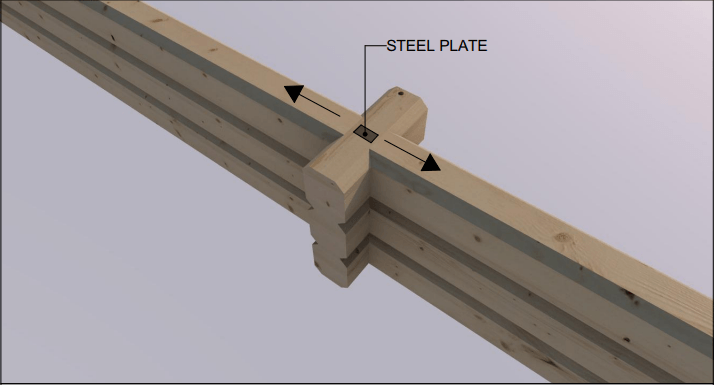 WALLS LONGER THAN 6m ARE CONNECTED WITH TECHNOLOGICAL SHARING - PLATE INSIDE CROSSING
Connection of walls according factory technology in agreement with the customer
Roof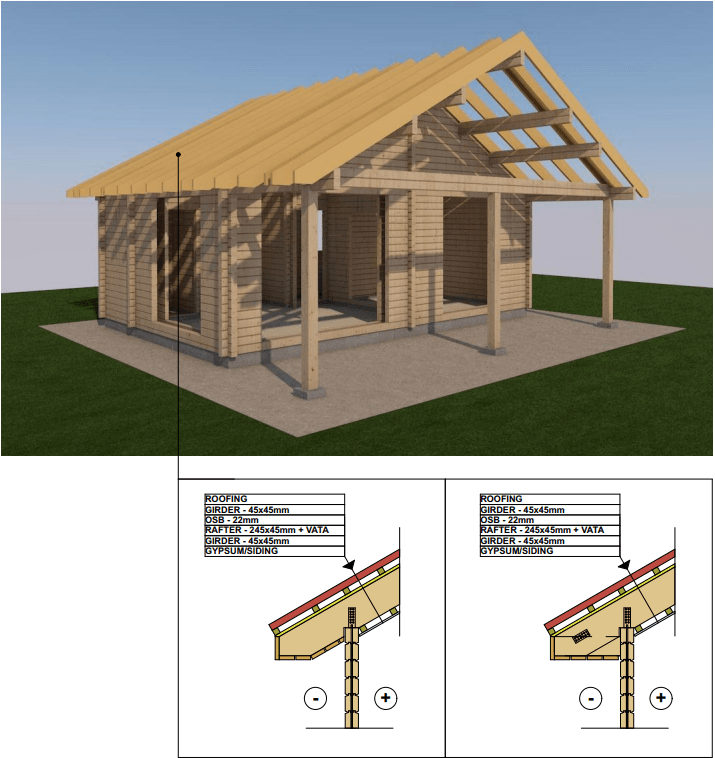 Roof constructual solution is selected after calculation of the building structures
Roofing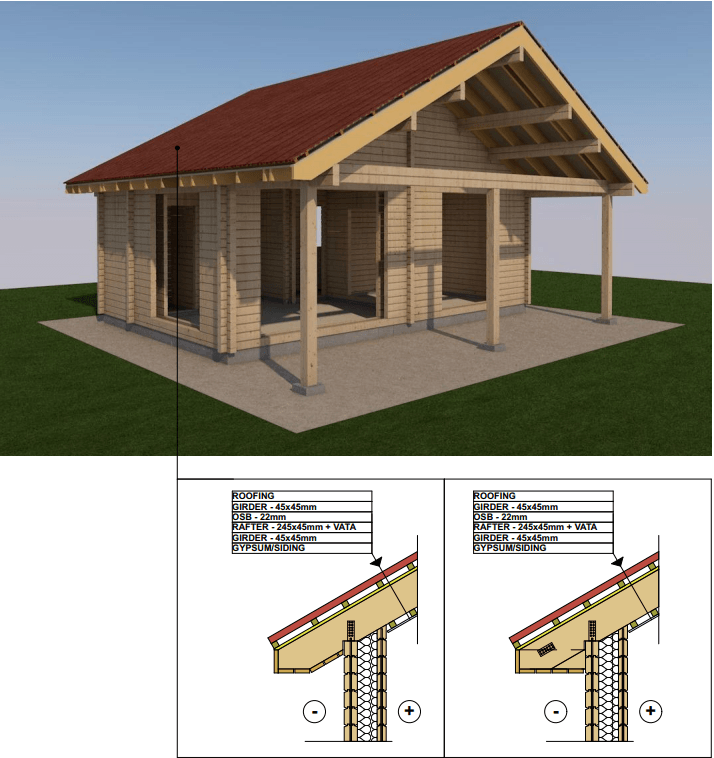 Roofing and roof insulation is selected according customer request
Windows / doors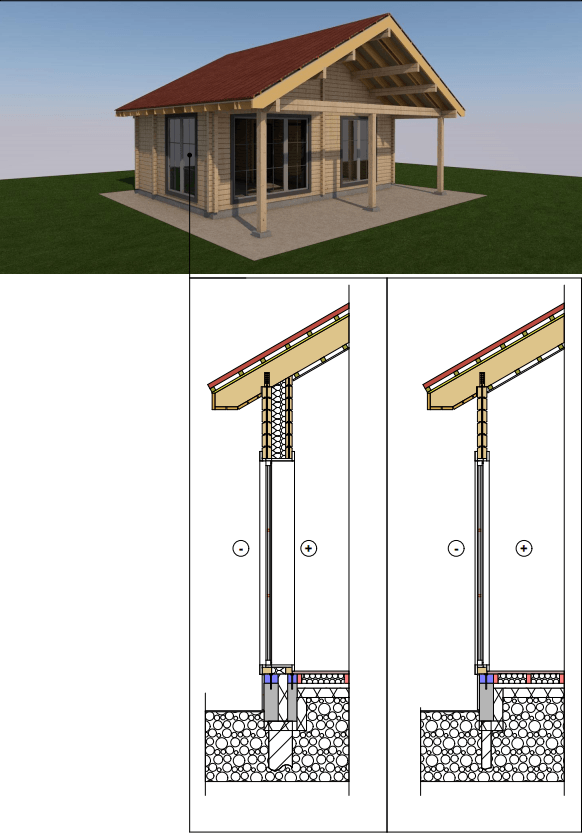 Size of windows and closing way is selected according customer request
Details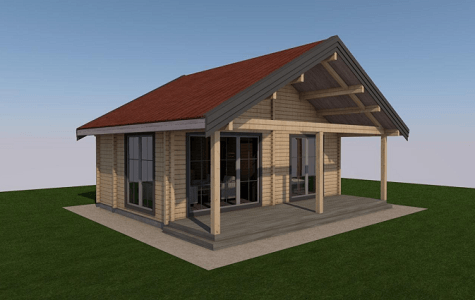 Roof rack, windshield ant other decor details are selected according customer request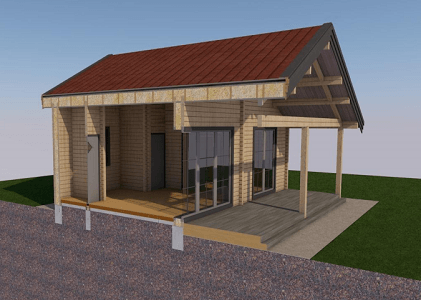 After we discuss and agree on the technical details with the client, we begin the financial estimate.

Only the output of log walls – wall output m² and m³.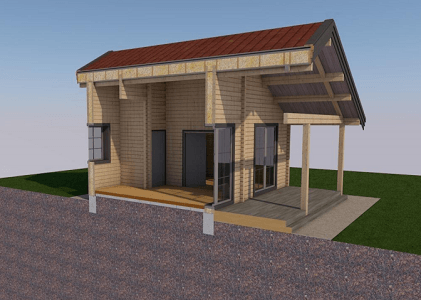 After geological surveys the foundation junction is chosen and calculated.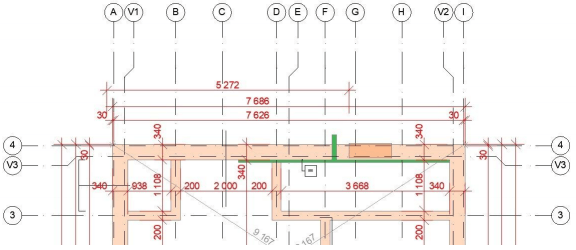 Foundation plans include sewage and electrical points places.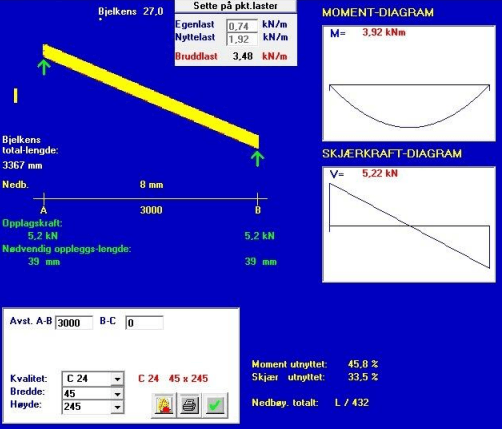 After calculations of the building structures, the roof junction – RAFTER (m/unit) - and roofing (m²) are chosen.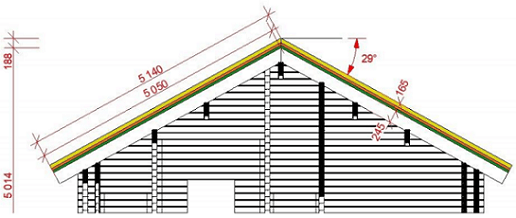 All loads of openings, longer than 1,5 m, are calculated and checked.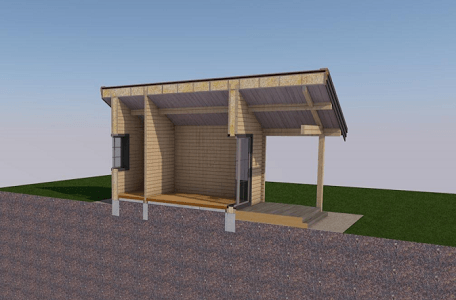 Inner and outer nailings (m²), insulated roof parts (m²) are calculated.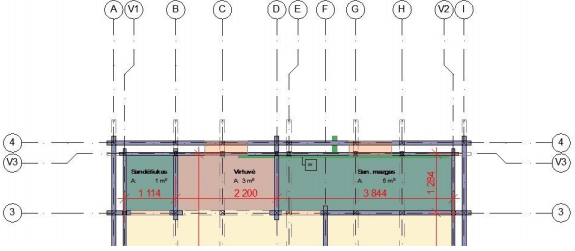 According to the chosen floor junction, the floor covers are calculated.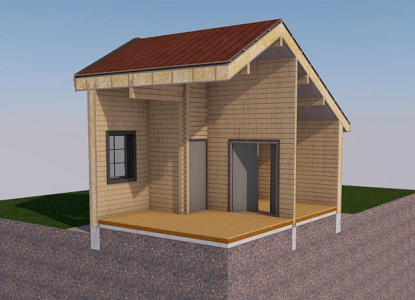 The décor details, windshields, terrace are calculated.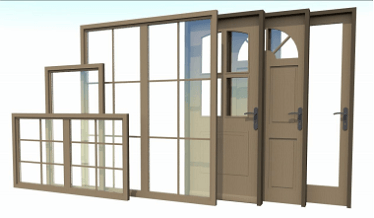 Windows, inner doors are calculated.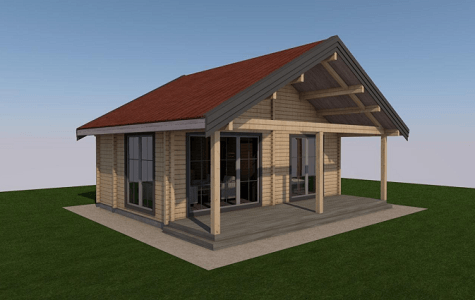 THE ESTIMATE IS DONE! LET'S CALCULATE TOGETHER!
Log wall – wall output m² and m³
+
Foundation according to the client or according to the chosen junction - m and m³
+
Rafter according to the chosen junction and roofing - m/unit and m²
+
Flooring according to the chosen floor junction and flooring type- m²
+
Windows/doors according to the project and client's requests - unit/m²
+
Inner and outer ceiling nailing, roof insulation - m²
+
Décor details, windshields, terrace
| | |
| --- | --- |
| Log cabin - 9,5 sq.m. | Log cabin - 9 sq.m. |
| Log cabin-arbour - 13,5 sq.m. | Log cabin - 9 sq.m. |
| Log cabin-garage - 7,4 sq.m. | Log cabin-woodshed - 9 sq.m. |
| Log cabin with terrace - 9,5 sq.m. | Log cabin - 7,5 sq.m. |
| | |
| --- | --- |
| 4 angle tub | 5 angle tub |
| 6 angle tub | 8 angle tub |
| Example of tub size | Example of tub height |